Lifestyle Homes Near Lake Tahoe Nevada: Affordable and Luxurious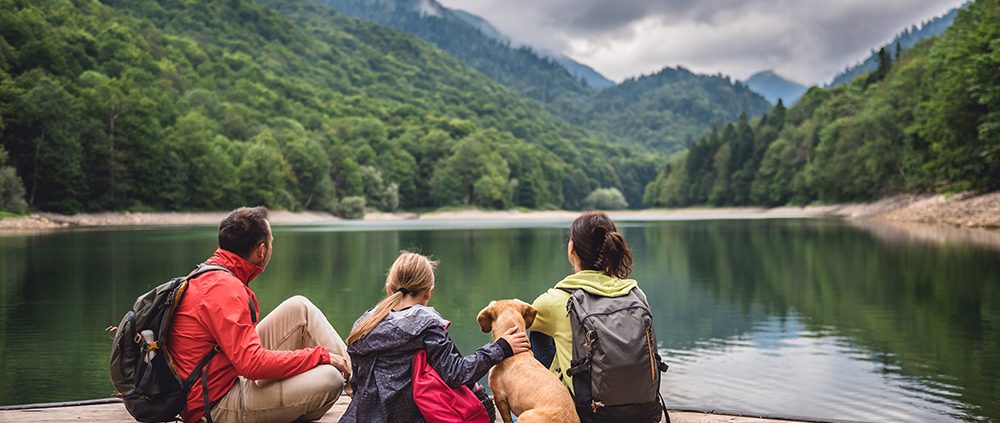 If you are looking for exquisite homes near Lake Tahoe, Nevada, then you must consider the beautiful options available at Little Lane Carson
As one of the most sought-after locations in the country, Lake Tahoe, Nevada averages around 300 days of sunshine every year. A mostly dry, temperate climate offers visitors and residents year-round opportunities for recreation and is one of the most popular travel destinations in the United States.
Home to dramatic granite peaks, pristine blue waters, and mighty forests, buying one of the luxurious homes near Lake Tahoe Nevada means to never being too far from the spectacular. Eagles, black bears, coyotes, mountain lions, and mule deer are among the abundant wildlife that makes this area their home.
Living in the Lake Tahoe region is a tether to the jaw-dropping brilliance of the outdoors, as well as ties to a community with a multitude of interests. From a lively music scene to eateries that range from charming taverns to upscale restaurants, it's easy to find entertainment that is both scintillating and delightful.
A move to Lake Tahoe can be truly affordable as well as luxurious. Options abound for choosing amenities that are right for your family and promise to be an incredible investment. The area is a magnet to adventurers, those who love the outdoors, people who are interested in retiring in style, and those looking to create a comfortable, healthy space for their children to grow.
Homes Near Lake Tahoe, Nevada: Gorgeous Neighborhood Communities
A mixture of vacation homeowners and full-time residents dot the mountain and the shores, creating the availability of a range of real estate, depending on the individual's needs and wants. Whether it's a cozy cottage or a luxurious homestead equipped with all of the amenities, Lake Tahoe offers an impeccable market for those looking to buy a first or second home.
Affordable Homes Near Lake Tahoe – A Place for Every Palate
With over 400 restaurants located in Lake Tahoe, it's easy to find a new favorite. As a popular tourist destination, the city offers a variety of palate-pleasing eateries with an emphasis on fresh and healthy whole foods, bison, vegetarian options, and tavern-style cuisine. Lakefront restaurants abound, so there is always the opportunity to enjoy Lake Tahoe from a different perspective.
Affordable Homes Near Carson City
Carson City is a quick 20-40 minute drive from Lake Tahoe and is home to an incredibly thriving arts scene, as well as opportunities for antiquing, shopping, gaming, and more. The downtown shopping district is a favorite among those looking for one-of-a-kind items that can't be found anywhere else, especially big box department stores.
Explore the deep, rich history of Carson City by walking the Kit Carson Trail or visiting one of the many museums including the Nevada State Museum, Stewart Indian School Cultural Center and Museum, and Battle Born Hall.
Golfers spend much of their time on one of the many stunning golf courses open to the public in Carson City, and afterward, can rest and relax at the Carson Hot Springs Resort. The natural mineral water pools are maintained at a balmy 96 F on average and are powered by geothermal springs.
Plenty to Do For Outdoor Enthusiasts
There are many famous attractions that appeal to both residents and visitors alike, which help make Lake Tahoe one of the top destination spots in the country.
Ski Resorts
For people who live near the mountains, skiing is as natural as walking. And, there are a plethora of resorts to choose from nearby including Boreal Mountain, Mount Rose, Sugar Bowl, Alpine Meadows Diamond Peak, and the most famous of them all, Heavenly Mountain Ski Resort.
Nevada State Park
Explore all that the Nevada wilderness has to offer in the Lake Tahoe Nevada State Park. Over 14,000 acres of land, this park is home to Sand Harbor, a favorite for picnickers, hikers, and those looking to lounge on a brilliant sandy beach.
Cave Rock
Located atop the Sierra Mountain Range, Cave Rock is the perfect place to spend the day swimming, boating, fishing, and enjoying the magnificent view of the alpine peaks. Cave Rock is the launch point for all types of water sports including snorkeling, kayaking, and canoeing.
Changeable Weather
The Sierra Nevada mountain range is the backdrop to the changeable weather patterns in and around Lake Tahoe. Considered one of the most beautiful places in the world, those living near Lake Tahoe learn to acclimate to weather that can be fickle, but always serves as a gorgeous backdrop for the scenic vistas. Summers are sunny and moderately warm; winters are long and snowy, and abundantly sun-filled. Spring offers even more snow, and fall is a colorful extension of summer.
Living in the Lake Tahoe area means embracing the four seasons and enjoying all that this magnificent wilderness has to offer.
https://littlelanecarson.bateshomes.com/wp-content/uploads/2022/02/GettyImages-851930128SM.jpg
668
1000
Jon Lightfoot
https://littlelanecarson.bateshomes.com/wp-content/uploads/2021/01/Little-Lane-Logo-Color-28129.png
Jon Lightfoot
2022-03-04 14:20:13
2023-03-24 07:25:28
Lifestyle Homes Near Lake Tahoe Nevada: Affordable and Luxurious