Little Lane in Carson City offers a harmonious blend of captivating natural surroundings, vibrant community spirit, and an abundance of amenities that cater to every resident's needs. Its welcoming atmosphere, coupled with a beautiful new park and endless recreational opportunities nearby, make it an ideal haven for individuals and families seeking a truly exceptional living experience.
Ready To Call Little Lane Home?
Learn more about Little Lane in Carson City from local experts. Be first to find out the most up-to-date information about pricing, availability, and other community attractions.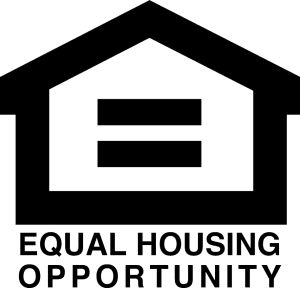 Prices, plans and terms are subject to change without prior notice. Square footage is approximate and will vary from final construction. Any floorplans, elevations and photos are artist conceptions only and are not intended to show specific detailing that may or may not be available. © 2023 Bates Homes All Rights Reserved. Privacy Policy