FOUR MODEL HOMES OPEN!
NEW HOMES FROM THE HIGH $400's
A little bit city. A little bit
country. A whole lot YOU.
Little Lane offers a sophisticated, urban-stylized neighborhood in an idyllic Carson City location. Thoughtfully designed with lifestyle in mind, each home has unique characteristics that bring the comforts and amenities of a modern home to a vibrant location. Just steps from your front door you'll find local restaurants and shops. Take in the outdoors and open space. You are only moments away from abundant recreation – skiing, hiking, biking – and gorgeous Lake Tahoe.
MODELS OPEN!
NEW HOMES FROM THE HIGH $400's
Ready To Call Little Lane Home?
Learn more about Little Lane in Carson City from local experts. Be first to find out the most up-to-date information about pricing, availability, and other community attractions.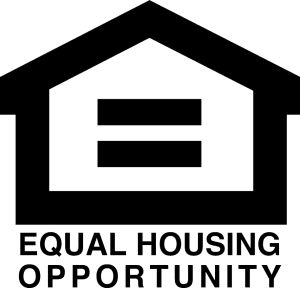 Prices, plans and terms are subject to change without prior notice. Square footage is approximate and will vary from final construction. Any floorplans, elevations and photos are artist conceptions only and are not intended to show specific detailing that may or may not be available. © 2023 Bates Homes All Rights Reserved. Privacy Policy