Neighborhood Park At Little Lane
One of the amazing features at Little Lane is a neighborhood park. Complete with a shade structure for picnicking, playground for the kids, and plenty of space to run and play, this is sure to be a resident favorite.
Bates Homes builds more than home, we build communities. By integrating open space and parks into our neighborhood plans we develop a strong sense of community and timeless environment for generations to enjoy.
Ready To Call Little Lane Home?
Learn more about Little Lane in Carson City from local experts. Be first to find out the most up-to-date information about pricing, availability, and other community attractions.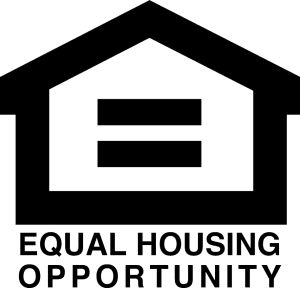 Prices, plans and terms are subject to change without prior notice. Square footage is approximate and will vary from final construction. Any floorplans, elevations and photos are artist conceptions only and are not intended to show specific detailing that may or may not be available. © 2023 Bates Homes All Rights Reserved. Privacy Policy